Leadership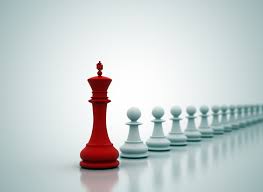 Mr. Imran F.
CEO
Mr. Imran F. is the CEO at Emissario Corporate Services Provider (Dubai, UAE). Emissario CSP is part of the Providence Group (Pakistan).Mr. Imran F is the "Foundation" of the Providence Group. Mr. Imran has risen through organizations through a series of leadership positions at Providence Group and other business entities. Providence traces its roots and existence back to Dubai, U.A.E. Providence has expanded across regions becoming a multi-national, the forward thinking and bold leadership of Mr. Imran has been at the centre of our growth.
Mr. Imran has has remained open to ideas, innovation, out of the box approach and conventional approaches. Bringing the team members together in a pleasant, productive and cohesive environment. His approach to understanding the client issues has lead to problem solving & growth of clients. A result-oriented, team building approach results in a positive mindset and belief within the Group and externally with partners and clients.
Prior to becoming the C.E.O. at Providence Group, Mr. Imran has held positions with leading organizations in the sub-continent and middle east. Mr. Imran's belief that actions helps us stand out and enables him to build a strong team and deliver for the clients.
Mr. Imran is committed to playing a strong role in social responsibility. For years he has volunteered his time and energy as well as raised funds and donated generously to various charitable ventures in Pakistan for the welfare and preservation of endangered species (wildlife) and for the benefit of underprivileged children through the provision of quality education, enabling their welfare and ensuring their bright future.